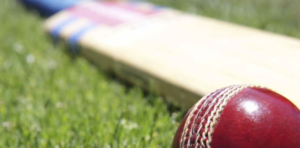 Register now for an invaluable 2-hour coaching session on Sunday, 9 September (9-11am) at James Park, which will be facilitated by Rod Hokin (Level 3 accredited), Head Coach of the Coaches' Association (HKHDCCA).
This is a wonderful opportunity for junior competition coaches from all the HK&HDCA affiliated clubs to learn from a master coach, who will be supported by other experienced Level 2 qualified coaches.
Although this is a free event, you need to register online (see attached flyer, which can also be accessed via this link – bit.ly/Coaching-9-Sep-18), so we know how many coaches will be attending.
This will be a most beneficial session, so please make the effort to register and attend, which should result in your team having a more successful and enjoyable season in 2018-19.