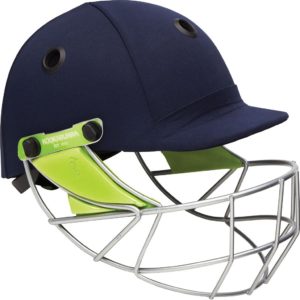 We will be playing under the policy adopted by HKHDCA
---
Because kit sharing under the Covid-19 guidelines means there will be reduced helmet availability. We are fortunate to have Kingsgrove Sport Artarmon as our Equipment Partner who are offering a member discount of 10% with Helmets starting at $70.
---
The Batsman
A player shall wear a helmet at all times  while Batting against fast or medium paced bowling.
The Wicket-Keeper
At all times when wicket-keeping up to the stumps.
The Fielder
At all times when fielding in a position closer than 7 metres from the batsman's position on the popping crease on a middle stump line. In an arc from gully through the bowler to the
wicketkeeper.