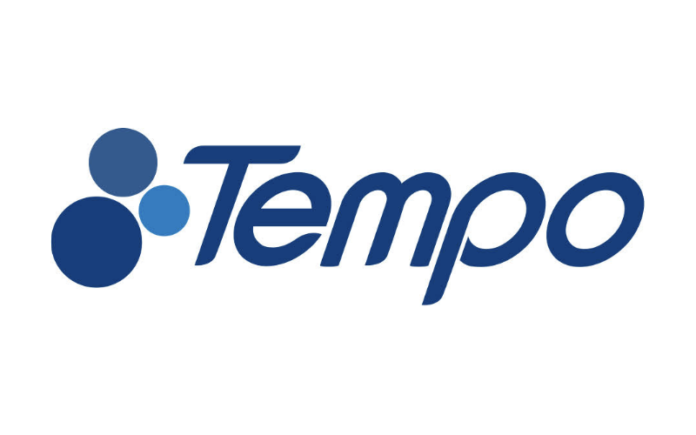 Have you ever won an Xbox or a television or some electronic goodie at one of our trivia nights? Or maybe you bid on a nice bottle of wine in the online auction? Chances are those prizes and items came from our long-term suppoter Tempo.
Tempo has built a rich history by being custodians of some of the world's leading retail brands – a responsibility taken with respect and dedication. By nurturing trust with key partners, Tempo has established itself as a premier supplier to the Consumer Electronics and Home Appliance global marketplace.
We're happy to officially announce they're onboard as a sponsor for 2020-21, but over the years they have been so much more than a sponsor. In many ways, they have been the club's biggest supporter.
Be sure to check them out at tempo.org!